Once a month, we choose 3 fortunate recipients to send a donation of either a hair product or our Hairitage Collection hair Extensions to. While we do not accept donated locs or hair, we do offer donation of our extensions to those in need.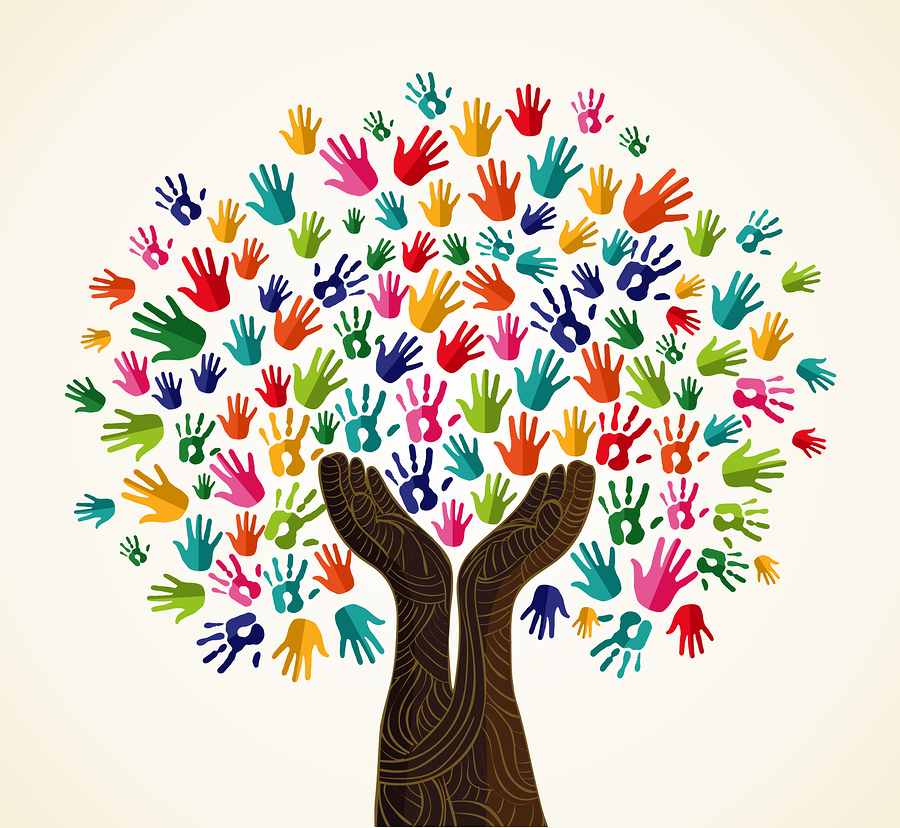 t
To be eligible to receive a donation of our Hairitage Collection Extensions or Locs, the recipient needs to demonstrate the following:
1. He/she is experiencing hair loss as a result of chemotherapy, radiation therapy, alopecia, trichotillomania, burns, trauma to the hair follicle or any other medical reasons. Complete entire form below and email photos of hair and scalp or the affected area.
2. Diagnosis of condition by a medical professional and evaluation by our hair stylist.
3. In the detail section of the below form indicate the reason for hair loss
If you are selected as a recipient, It takes a minimum of 2 weeks to be notified and receive shipping information for the hairpiece via email.
The email will contain the tracking number for the mailed hairpiece.